What Is Web Designing?
Web designing is creative professionals who design the look and feel and provide websites with a great experience. The job role of a web designer is different from web developers. Web design is less if coding and more of designing the visual elements required by the website. As a web designer, you need to determine the web layout, fonts, colour palette, graphic themes, etc. A prominent USA tech job portal points out that web designers are visual architects who play an essential role in designing websites, navigation and plan the entire structure of the website.
Hiring managers from Techfetch jobs suggests that companies are looking for professionals who are skilled in creating mobile-ready and responsive websites that will work well in all screen sizes. They work with CSS and stylesheets to decode and design the style and appearance of the web page. Web design is an excellent opportunity to start a software industry career. Not just software companies, they can also work with media, design studios, advertising, business, educational institutions, publishing houses, manufacturers, printing among others. You can even freelance as a web designer or start your own company.
Skills Required For Web Designing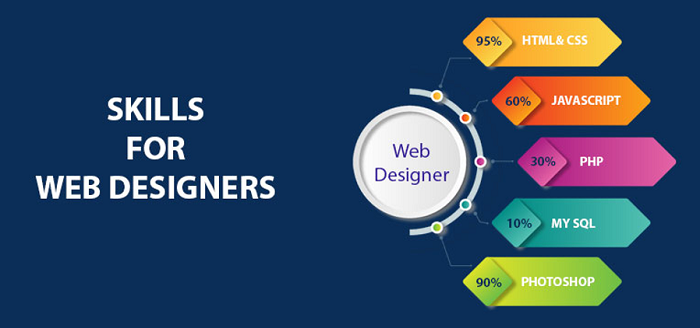 A web designer will have to use several elements like images, text, colours, fonts, markup languages, HTML, information architecture and interactive features to design a website. Perfectly designed text, graphics, links and buttons constitute a website. A web designer must be skilled to handle all these elements well. First, the candidates should have a bachelor's degree in computer science or software engineering. There are certificate courses available in web designing covering in-depth in all technical skills required for a web designer.
Check Out – Web designers require both hard and soft skills to complete the tasks successfully. They must possess the necessary visual design and technical skills. An understanding of navigation and layout principles is a must. They must know the colour schemes and typography. The candidate should be an expert in using design applications like Adobe Photoshop, Sketch and Illustrator. Knowledge in prototyping or wireframing and principles, practices and approach will be of great advantage. They should also have coding skills and expertise in HTML, JavaScript and CSS. Techfetch jobs report that some hiring managers may feel that coding and programming languages are not a prerequisite for web designers. Still, companies increasingly prefer professionals with both design and development knowledge.
Skills in HTML, JavaScript and CSS will take your resume one step ahead as it helps web designers more hands-on experience during the build process. It will also help them to have meaningful interactions with the frontend developers. Additionally, they must also have a few soft skills to manage projects and team members. The soft skills include communication skills, client relations, project management, and time management. Digital marketing standards and practices rule website development. Web designers are expected to know all best practices in digital marketing.
Getting Your First Break In Web Designing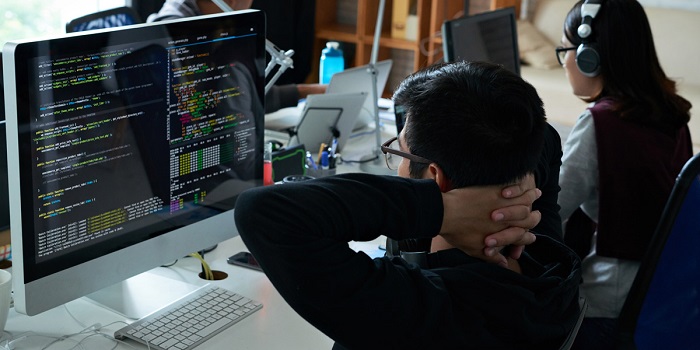 While most of the companies prefer six months to a year of experience at the entry-level itself, there are a few things a beginner can do to land a job in web designing. If you have had a chance to freelance with a few clients, get a portfolio done on the project. But if you never had an opportunity to work with clients, you need to create mock projects. Your resume must speak of your skills through the mock projects you have done. You can think of creating a website for friends or build an email newsletter for an ad campaign. Techfetch jobs insist that you do not have to work with a paying client. The idea is to show your expertise in web design skills, which must be reflected in the resume.
A portfolio is a next thing hiring managers want to look after sifting through the resume. If you have one, then it should highlight your skills. You need to have an excellent personal pitch in your resume whenever you try to enter a new industry. A cover letter is as important as your resume, so do not forget that.